This post is to share with you the list of the best trumpet players of all time. There are some legends that you need to know one or two things about. They all have one or two contribution when it comes to playing the trumpet of a different kind.
Stay calm as you discover some of the trumpeter legends you should know.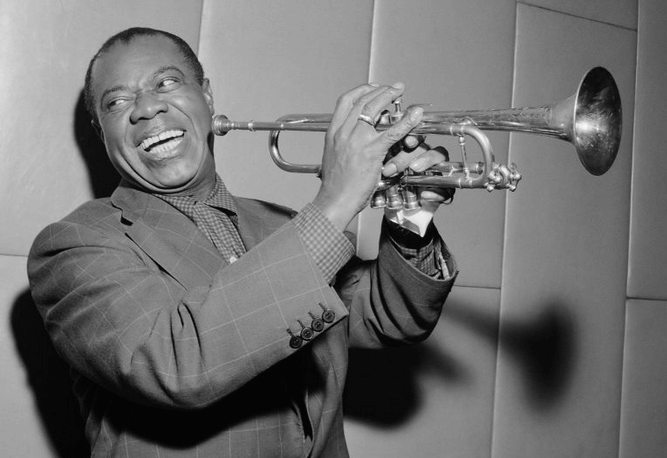 He was a native of New Orleans and passed away in New York. Before he passed away, he did excellently with a trumpet in the world of Jazz, and he is indeed a joy to watch and listen to. He wasn't just an outstanding player; he shows greater passion in playing the trumpets.
He had played in several places at the early stage of his career. In his early 20's he moved to Chicago to take part in Joe "King" Olivers Creole Jazz Band. From the year 1956, his fame spread all over the city. He became passionate, and till his death, he was considered to be one of the most influential artists in the world of jazz and the best.

Chet Baker was born in Oklahoma, and he started to learn how to play the trumpet in the school, and he developed his skill and talent through his playing time in a band in the US Army. However, he became successful in his career as a result of joining the famous Gerry Mulligan Quartet.
He gained more recognition as a result of playing a combination of trumpet and Mulligan's baritone sax. Baker was known as a talented trumpeter. During his career, he released many albums, and he spends more time practising without having enough time to rest and that affected his health. He resulted in using drugs, and it was said he died as a result of drug use in Amsterdam in 1988.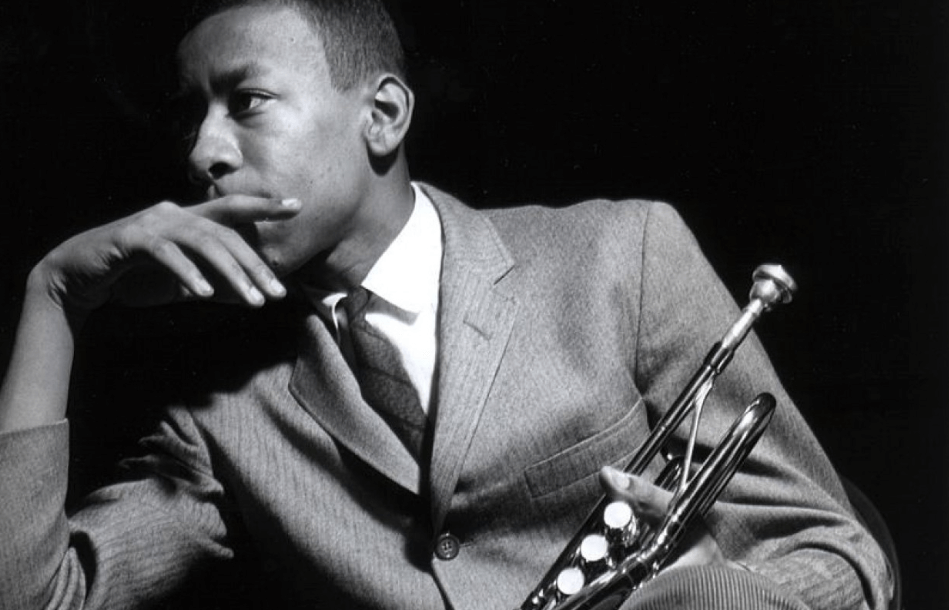 Lee Morgan is one of the youngest trumpeters to have become a legend. At the age of eighteen, Lee Morgan started out playing in Dizzy Gillespie's big band, and he became the primary force in hard bop. After his achievement, he went on to record John Coltrane's epic 1957 album, blue train as well as many discs with Art Blakey's Jazz Messengers and Hank Mobley.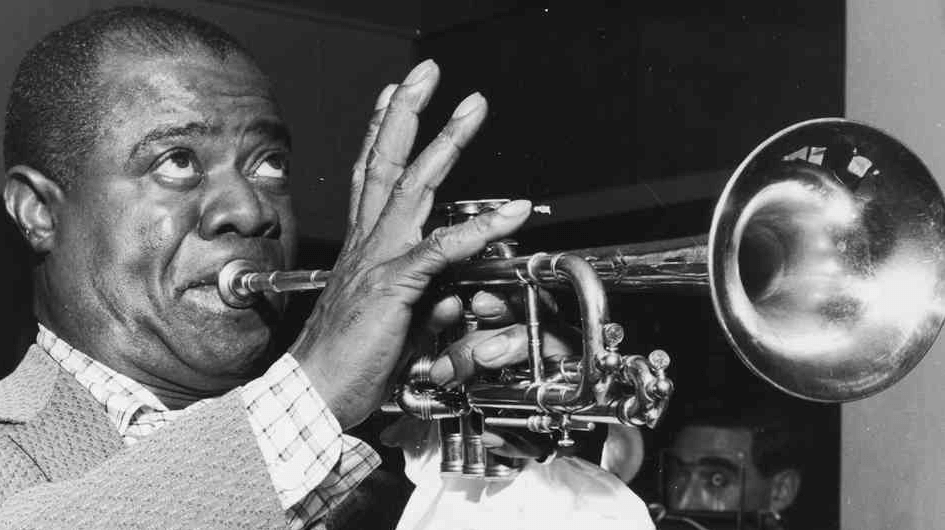 Popularly called King Oliver is known as Joseph Nathan. He was born in New Orleans. He was known as a Jazz cornet bandleader and player. He gained more attention and recognition due to his playing style and just in case you don't know, and he became the first trumpeter to use mutes in Jazz.
Apart from being one of the best trumpeters, he was known as one of the best composers as well. He became a teacher and mentor of Louis Armstrong. So we can call him the father of Jazz because of his contribution to the Jazz world.
He formed a group in 1922 called King Oliver and his Creloe Jazz band. The band gained more recognition all over the country and was successful. Just years after he couldn't play anymore because of the issue he had with his gum.
Alison Balsom was a well-known English famous female trumpeter.  Without a doubt, she is the mother of trumpeters. She was sound with playing the trumpet and well known in the classical trumpeters' world.  She was born on 7 October 1978 and died at the age of 40. She was one of the greatest female classical trumpet players, and that made her unique.
Her skill and play style will always win you over. She is the best and when it comes to the satisfying listener and carrying the audience along with what she plays. Her love for music is great, and that helps her during her career as a trumpeter. She is indeed a motivation for other female players.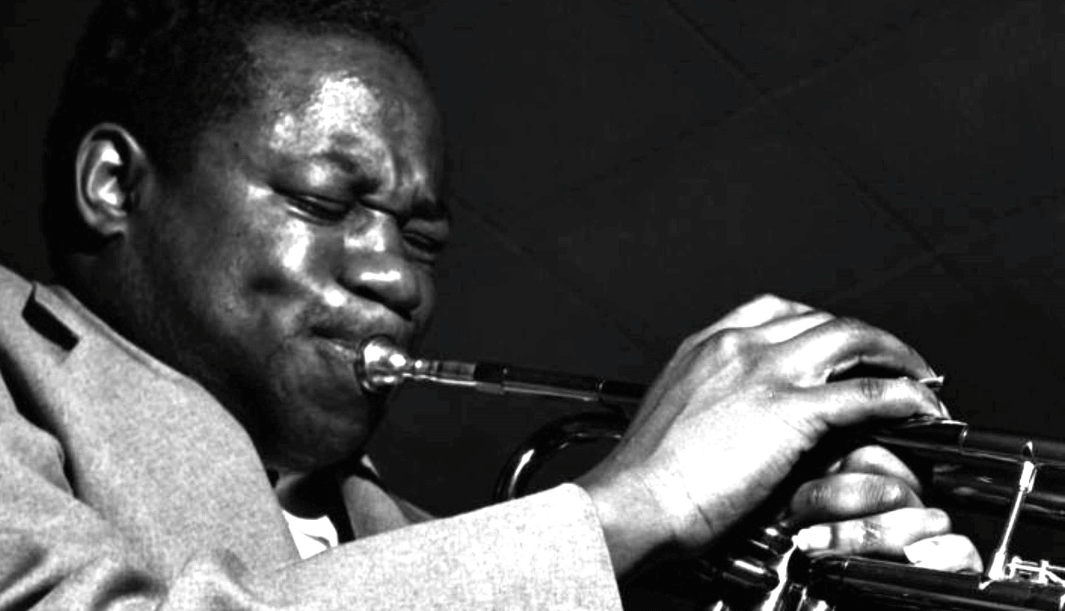 Clifford was a well-known trumpeter, and at the age of 25, he died in a car accident. But before his death, he inspired and impacted lots of players, such as Freddie, Donald Byrd, Lee Morgan, and Hubbard. He recorded many albums before his death as most young trumpeters have benefited from it.
He is a better player in the Jazz world, and you can't mention the names of the best player in Jazz world without mentioning Clifford Brown. Although he died early, yet he made an impact with that little year, and a lot of players benefitted from it.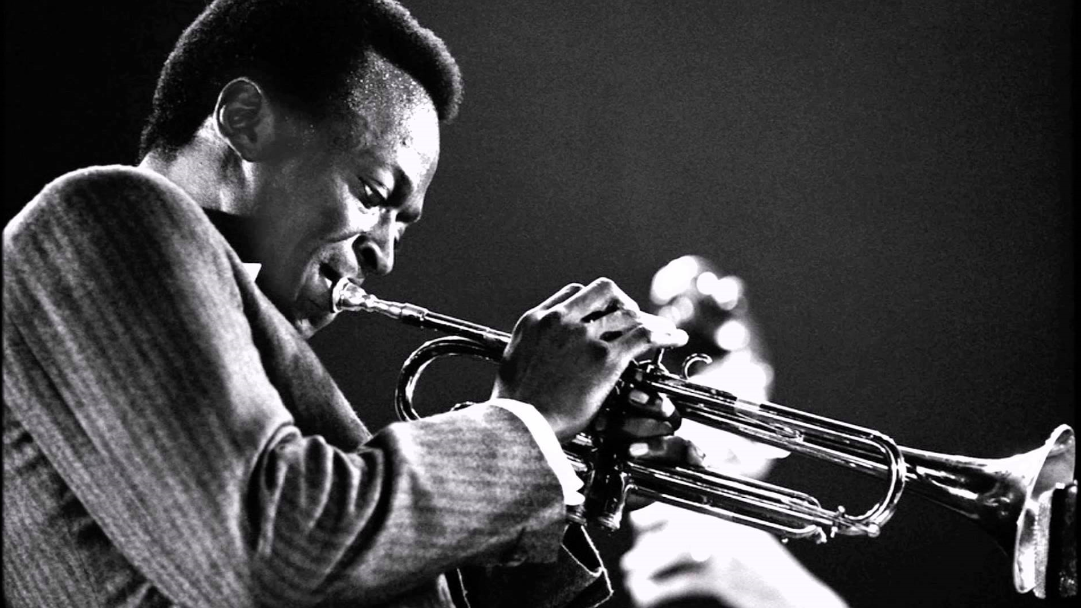 He was so talented that he took charge of many tasks at the same time: a composer, a bandleader, and of course, a great trumpet player. He is a great influencer and did change music many times. He releases cool albums he recorded during the 1940s, and he was well known in the Jazz trumpet world.
In 1959, he released an album he called "King of Blue," without much delay, it became the best-seller album in the history of jazz. After that, he continued to expand his magic with electric instruments. Just in case you don't know, the experiment was what gave birth to the beginning of combining fusion and jazz-rock.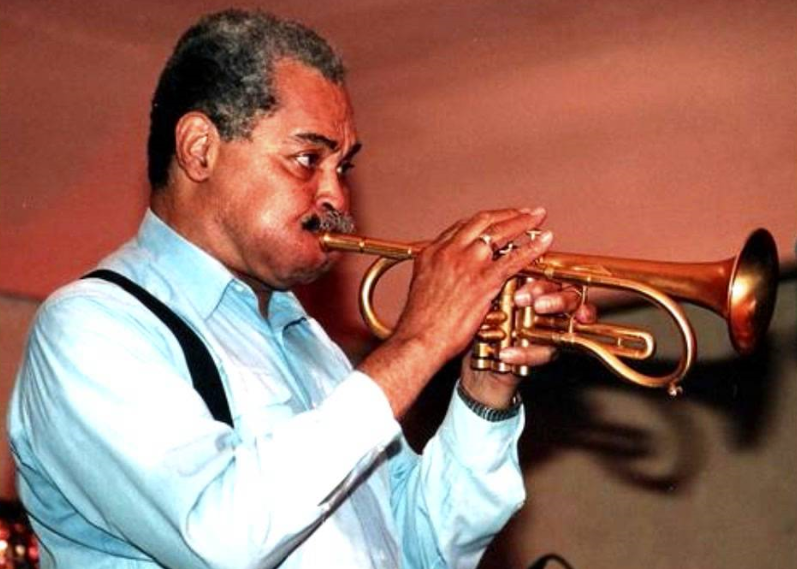 In the 50s, Art Farmer started to bop with Sonny Rollins, Gerry Mulligan, Horace Silver, and Gigi Gryce. He went further to start out with other styles beyond bop.  Just because of his ability to play various styles, he got hired by many people such as George Russell and Quincy Jones.
Together with Benny Golson, he established the Jazztet in 1959, and in 1960, they released a brilliant disc called Meet the Jazztet. He continued to release a lot of albums, and he grew in recognition all over the country for his skills and playing style.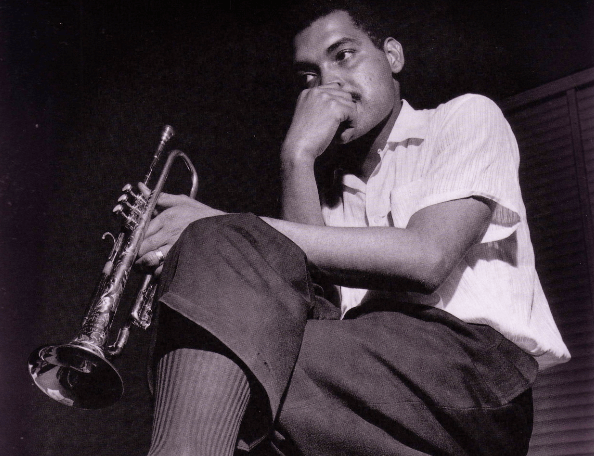 Freddie released his debut song in 1960. He became known for his hard work in hard pop. Over some years, he became known for his exploit with Jazz and post-bop. He is one of the best trumpeters and indeed a role model for the youngest player. Indeed a motivator and an influencer in the Jazz world.

Welcome to my blog! My name is Marjona Ferdows and I am a passionate trumpet lover. I have been playing the trumpet since I was a child, and it has always been one of my greatest joys in life. My blog is a place where I want to share my passion for the instrument with all of you. Here you will find articles about using the trumpet, tips and techniques, reviews on different models, and more.